NEW CD FOR CHILDREN
XYZebRAA
with Musikgruppen RAA
GASON CD 752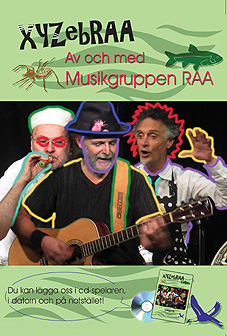 This NEW CD from MUSIKGRUPPEN RAA contains 18 new songs for children with great lyrics in Swedish by Kaj Magnusson, also includes a 20' FILM from the stage show AND a song book with all music, texts and chords - PLAY ALONG!
Maria Hulthén Birkeland - Din ljusa skugga
/ GASON CD 759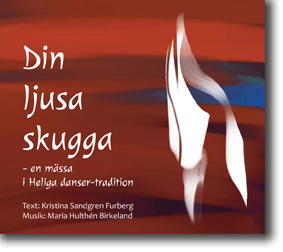 Din ljusa skugga – en mässa i Heliga danser-tradition (Your bright shade - a Mass in the Sacred Dances tradition) was created in close collaboration between lyricist Kristina Sandgren Furberg, composer Maria Hulthén Birkeland and choreographer Hans Kvarnström. The Mass includes all parts of communion worship. The imagery would describe a movement from darkness to light and is taken from the daily rhythm, from dusk to morning.
VART ÄN DU GÅR
New CD with composer/singer/folk fiddler Maria Hulthén Birkeland / GASON CD 760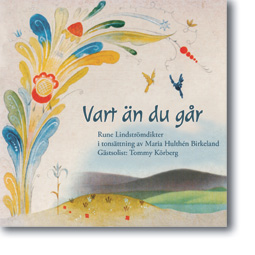 Maria Hulthén has set to music both published and unpublished Lindstrom Texts. Rune was a pessimistic humorist, he could say that "people never meet" and yet he believed and wrote songs about the love between two people.